BSc MB BCh BAO MRCS FRCR FRANZCR EBIR
Dr Brendan Buckley is an interventional radiologist with 20 years of experience in image-guided minimally invasive treatments.
Dr Buckley qualified from University College Cork, Ireland in 1995. He trained in surgery in London, before going on to study Radiology at Oxford. Over the following two years, he completed fellowships in Interventional Radiology at Oxford and the University of British Columbia, and Vancouver general Hospitals.
After completing his extensive training in interventional radiology Dr Buckley settled in Auckland and has been a consultant at Auckland City Hospital since 2005.
He is the Clinical Director of Interventional Radiology at Auckland City Hospital. During his time at Auckland City Hospital and Mercy Hospital, he has introduced many new minimally invasive procedures to New Zealand, leading in the areas of interventional oncology, embolisation, and vascular malformations.
Dr Buckley has been an invited speaker at national and international conferences in interventional radiology, and actively contributes to research in IR. He is on the executive of the Interventional Radiology Society of Australasia and is actively involved in education and training in interventional radiology. He is involved with further developing the specialty of interventional radiology with the Royal Australian and New Zealand College of Radiology.
CONTACT DETAILS:
Phone: 021 742 349
Email: secretary@interventionalradiology.co.nz
EDI: irassoci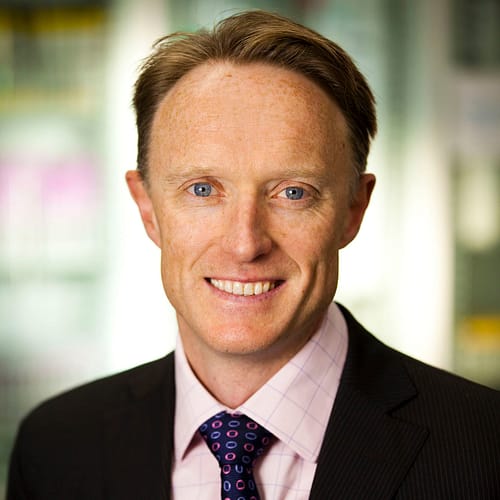 BSc MB BCh BAO MRCS FRCR FRANZCR EBIR
Interventional Oncology, Women's Intervention and Interventional Urology
Mercy Hospitals (and Intra)
Auckland City Hospital
Contact us for an appointment